– (PURE) The 3 CARDINAL SINS –
This is a special compilation of NEVER BEFORE SEEN videos I have kept scheduled to be released on my 1-YEAR PORNNIVERSARY. These 3 scenes are the crown jewel of what FULL TOILET SLAVERY -should- look like. Do you wonder what to expect from a slave?? Look no further, fellow demon. Every drop going in that funnel 100% finishes in his stomach with no mercy. 3 Cardinal Sins
——————————————–
BELLY FETISH focus where he downs my explosive shit with ONLY pee. Simply a brutal chug.
+
FIRST TIME he really tries for a full load of Diarrhea by itself, no other liquid. This gruesome gruel is a horor story keeping you all the way on the edge of your seat. This extension of art handed to you is literally unforgettable.
Warning: it cannot be unseen by mortals…
+
Double Nitro. I went hard in that funnel like the DEMON QUEEN I am. Reality suddenly became blurred, my love for chaos was unleashed. The smell was foul, kind of what you'd imagine from the battlefield 5 days after a large conflict took place, crows feeding on the dead. Waking up from my SPECTRAL-WORLD slumber, I was satisfied with myself and the large amount that came out, this was it, the -good- deed was done, and he had his food for the night in there, he should be fine for a while. Or so I thought… This is where the best part happens.
… I really did not expect to need to go back 10 minutes later for a second big load as he BARELY could finish half of the first one, but this is exactly what ends up happening. It's been a VERY LONG time since the last time he ate THIS MUCH SHIT. Acquire these precious memories and untap power you never imagined you had locked within you. As this is, a true sight to BEHOLD.
Enter at your own perils …
Following Files are included when you purchase:
Video Length :

36:14s

Resolution :

1900x1068

File Format :

mp4

Video File Size :

3 GB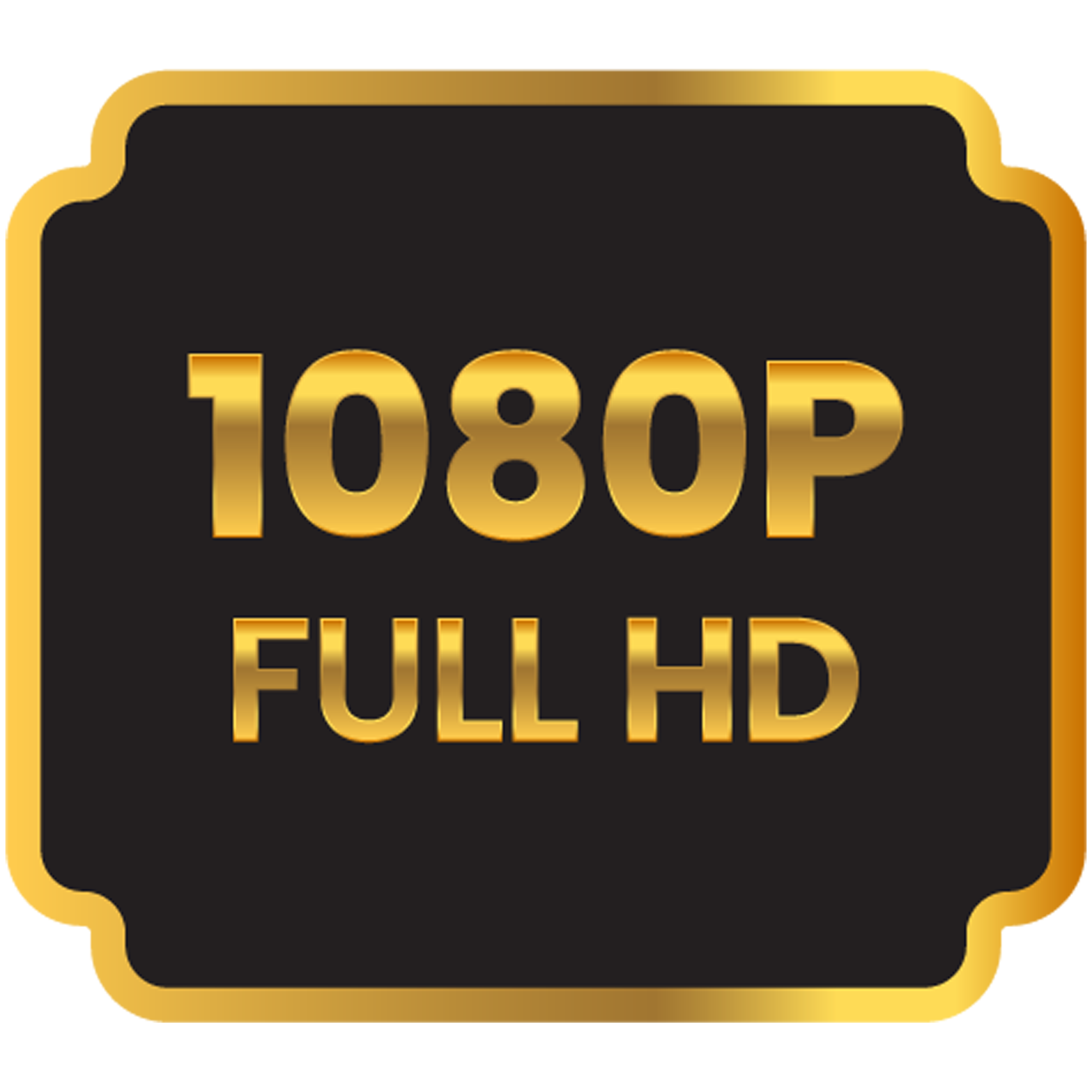 Only logged in customers who have purchased this product may leave a review.